Your clients don't care about Timeline, and we're fine with that. Actually, they don't really care about any of the tech you use to plan, organise and deliver your service. What they care about is peace of mind - knowing their financial future is secure and can withstand any future bumps in the road.
Keep Reading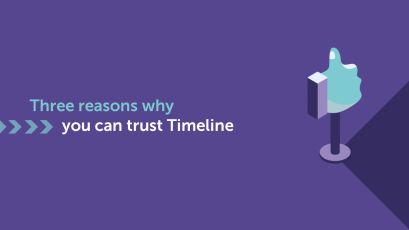 Want to know why Timeline is the trusted sustainable withdrawal software for financial advisers and providers in the US, UK, Canada, Australia, and Ireland? Let's examine the evidence.
Keep Reading
Succession Wealth, one of the UK's largest independent wealth management and financial planning groups. Has chosen Timeline to power their new proposition to helps clients better plan their retirement journey.
Keep Reading