3 questions Financial Advisers should be asking themselves
If you're not asking yourselves the following questions, we may not be for you. But, if you are, then you should take time to immerse yourself in Timeline's retirement planning software through our guided trial here!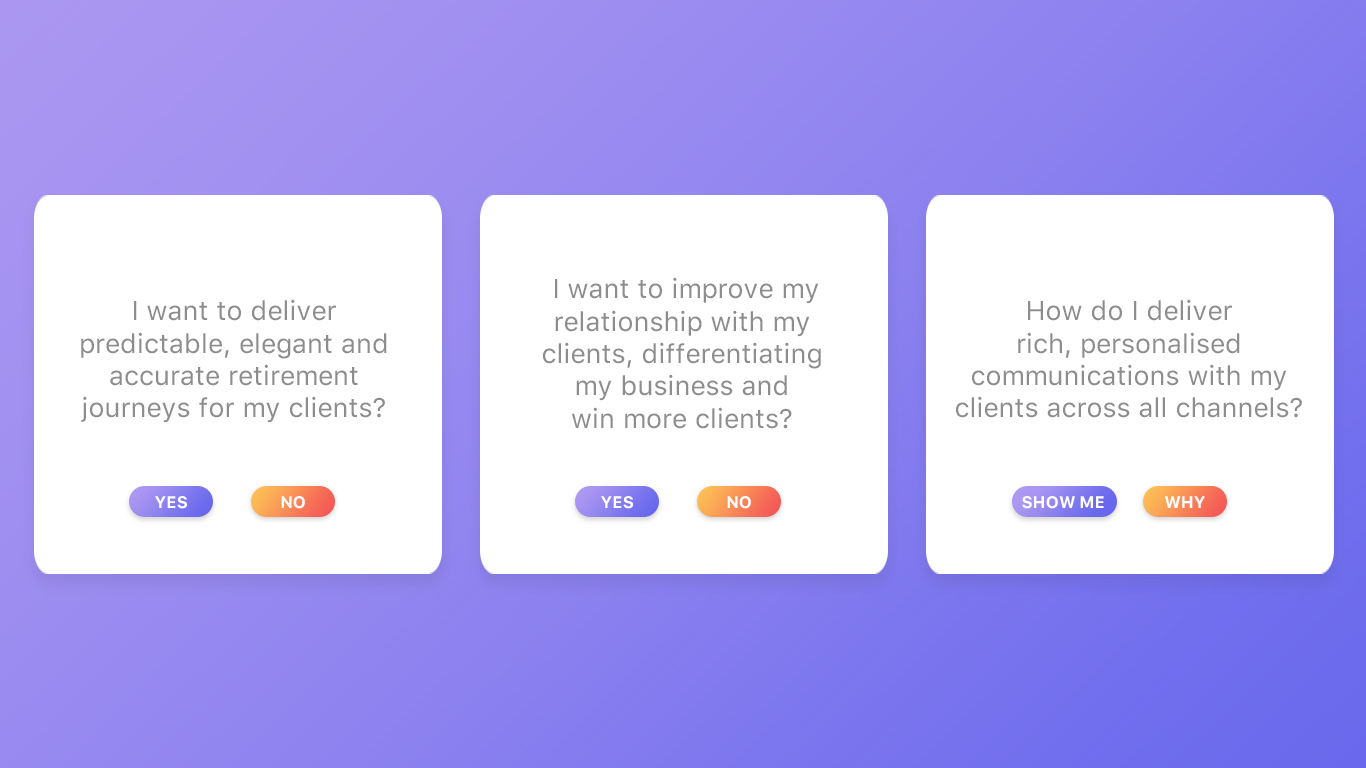 We believe retirement planning deserves a new lens, one that caters for all clients and their retirement journey. Those looking to:
- maximise income strategies
- employ the most tax-efficient withdrawal strategies
- continually monitor their agreed plan with their adviser, wherever and whenever they like
Timeline provides rich, science-based retirement planning tools for all financial advice firms. Our platform delivers predictable retirement outcomes using scientifically tested market conditions.
Financial advisers today need to do much more than rely on straight-line projections for their clients' retirement journeys. They should be adopting capabilities which provide valuable, quantitative context in the retirement planning process. Timeline delivers this using real data and tested market conditions going back over 100 years. It's the only software that offers this retirement innovation!
Timeline's Client Dashboard enables advisers to deliver innovative digital retirement capabilities straight to their clients. This includes dynamic fact-finding and retirement plan tracking, facilitating a much tighter relationship between the client and adviser.  
Timeline's elegant but straightforward visual representation of the retirement journey is delivered via a set of simple metrics: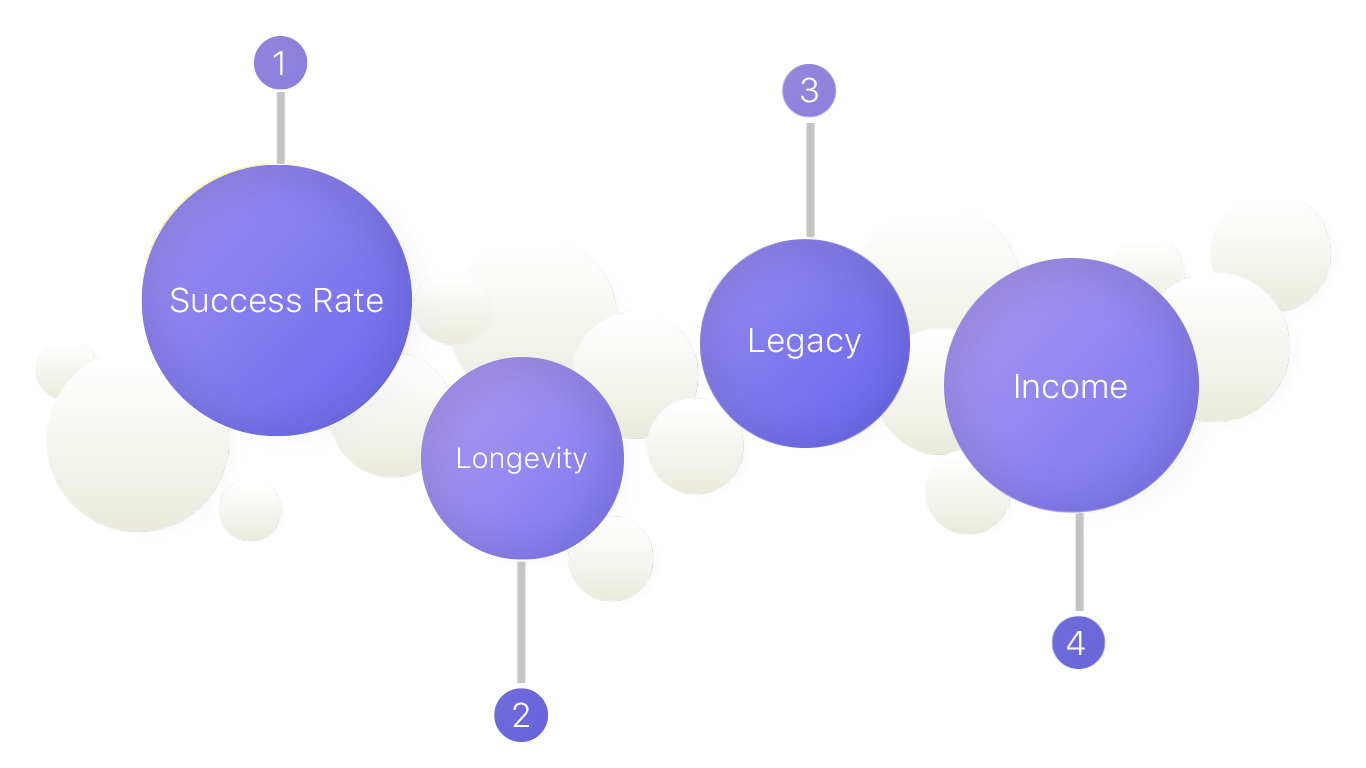 Rich, personalised data attributes simplify the client's retirement journey process. And the entire planning journey is delivered through a simple, digital interface.
Timeline's Livetrack capability becomes your retirement journey co-pilot. It continually monitors the success rate of the retirement journey and nudges both adviser and client when something isn't quite right.
So, if you're interested in accurate, simplified retirement planning, improving your relationship with your clients and ensuring the best possible retirement solution - check out Timeline here!