Timeline Completes Seed Funding Round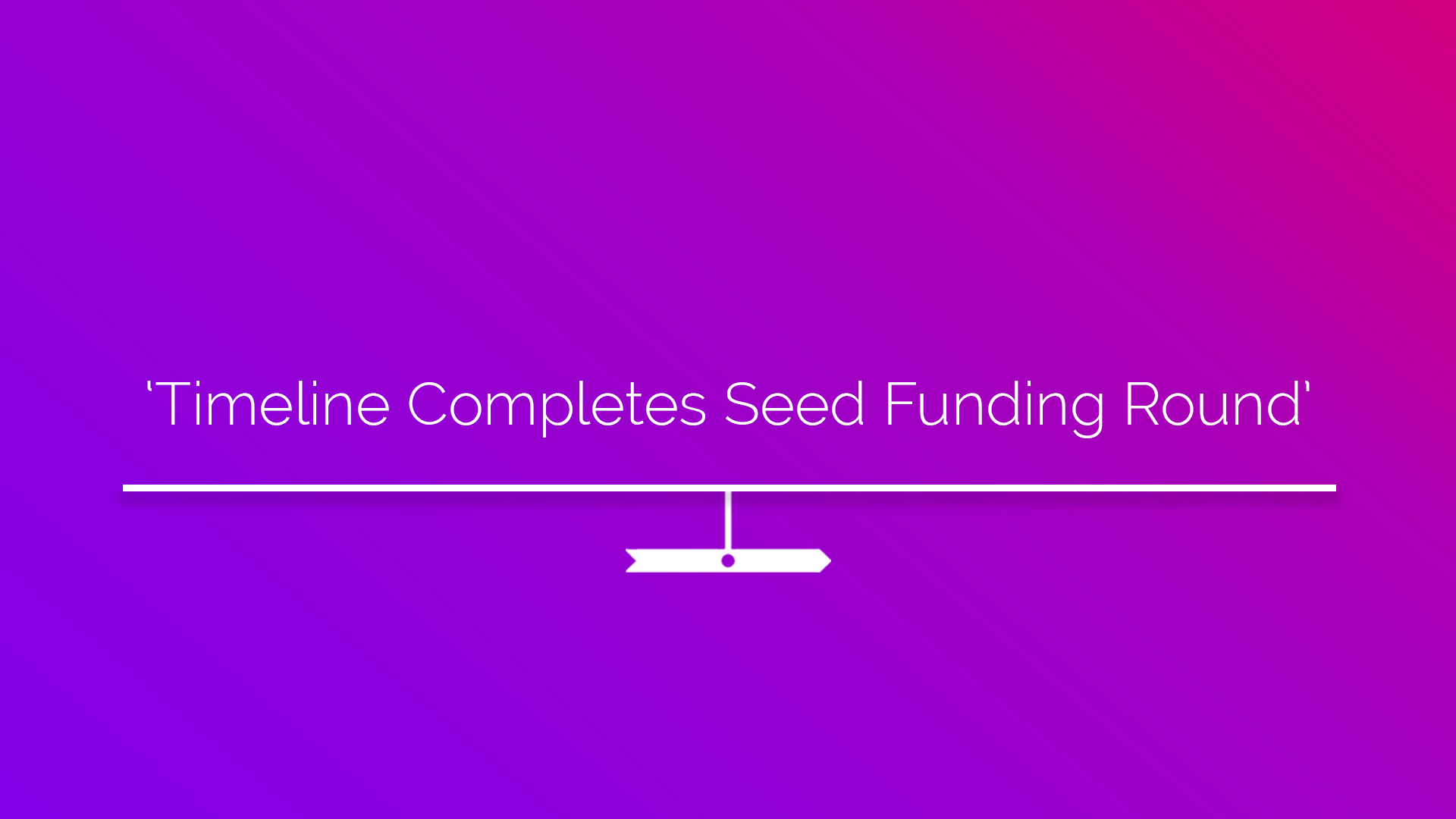 Timeline, the sustainable withdrawal rate software created by Abraham Okusanya has raised a seed funding round from a group of private investors.
Founded in April 2017 in response to the Pension Freedoms, Timeline is the sustainable withdrawal rate software used by financial planners in the UK, US and other countries. Timeline uses extensive empirical research, asset class returns, inflation and mortality data to assess how a retirement strategy might fare under various market conditions.
"I'm extremely pleased to be investing in Timeline because it helps professional advisers answer the serious question 'Will your money last your lifetime?'. While there are several cashflow planning tools on the market, none have the academic foundation, functionality and user interface of Timeline."
— Jason Butler
The backers include former Interactive Investor CEO Adam Seale, who will take on the position of Non-Executive Chairman of the software company. Adviser-turned-fintech-investor Jason Butler will become a Non-Executive Director.
Former CEO of Willis International Tim Wright and US financial planner Michael Kitces will also join Timeline's advisory board, specifically to help shape the firm's growth strategy in the US and the UK.
"It's been nearly 25 years since Bill Bengen first published research suggesting that a 'safe' withdrawal rate can be evaluated by looking at historical worst-case-scenario analyses," said advisory board member Michael Kitces. "Yet ironically, despite the popularity of the approach, it is still not possible to illustrate such scenarios in any financial planning software on the market today. Timeline fills a long-overdue void in the advisor marketplace!"
— Michael Kitces, Nerd's Eye View
Timeline's CEO Abraham Okusanya said, 'This is a momentous development for us. Timeline has a unique place in the adviser technology toolkit. It's the only software that applies extensive empirical data and research to solving the drawdown challenge. We are incredibly excited by the opportunity to take Timeline to more advisers in the UK and the US. This capital and the invaluable guidance of our advisory board will enable us to do that much faster.'
---
We're Hiring: Retirement Consultant
We are on the lookout for a consultant for Timeline, the software for illustrating sustainable withdrawal strategies in retirement income portfolios.
The ideal candidate currently holds a business development role within financial services. Perhaps you're looking to ditch lifeco, platform, or asset management dullsville and move instead to a vibrant, startup-esque atmosphere where your personality isn't tolerated – it's celebrated.
You may think you can sell ice to Eskimos. But what we're looking for is someone to work with our software users in a consultative and collaborative way.